Events And Attractions At Hartman's
We have a variety of enjoyable autumn activities for all age levels and group sizes. Enjoy yourself this fall season by coming for a visit to see what we have to offer!
Spend the Fall Season wandering through Hartman's eight acre corn maze. Filled with twists and turns, it won't be an easy task to find your way out of this one! Featuring over three miles of trail, this corn maze was designed to assure our guests get lost.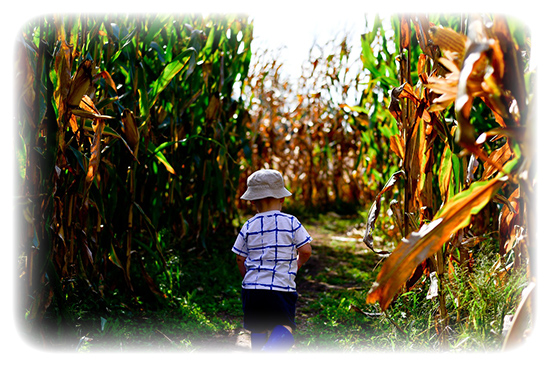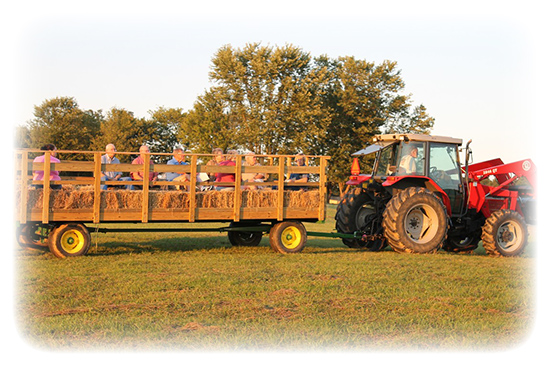 Climb aboard the Hay Ride here at Hartman's and enjoy a leisurely journey through our massive corn field while enjoying all the beauty that the Fall Season has to offer. This daytime activity is perfect for those of all ages, and is a wonderful way to spend time together as a family!
Put your shooting skills to the test by taking on the undead during an interactive Zombie Paintball experience. Visitors will board a five ton military vehicle that is fully equipped with mounted paintball guns, while animatronic zombies roam throughout the village in search of their next victim. Will you be able to handle the hoarde?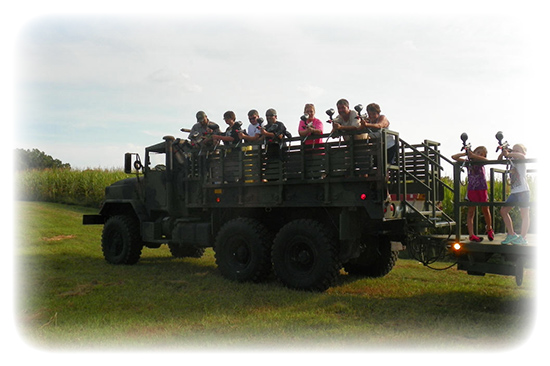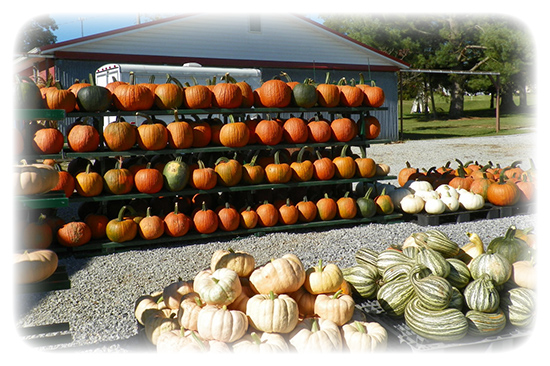 Join us at Hartman's to find the perfect pumpkin, gourd, squash, or festive Fall decorations at our Pumpkin Shed. All of the pumpkins and gourds are grown here on our farm, giving our visitors local and fresh produce to choose from!
Along with a number of seasonal attractions, Hartman's also features a Gift Center, where we offer Indian corn and fodder shocks harvested here on our farm. Be sure to stop by and visit after a fun-filled day of activities!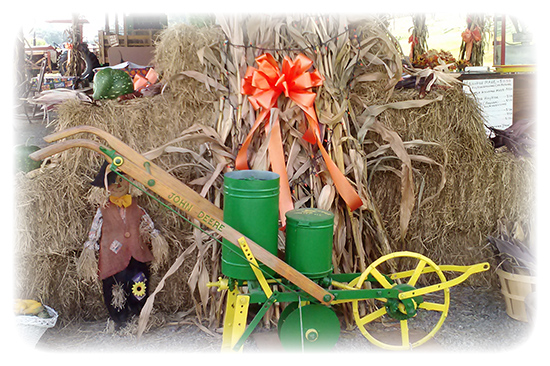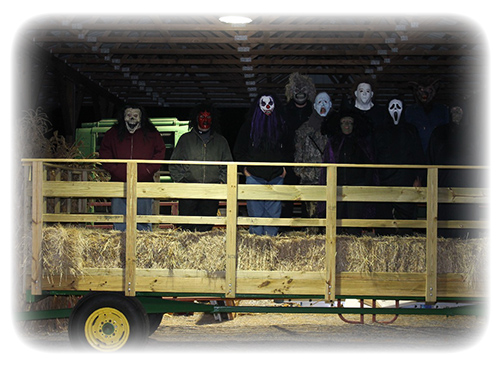 This is no leisurely ride like our daytime hayride! Climb aboard our Haunted Hayride and take a terrifying trek through the eerie cornfields at night, with nothing but darkness surrounding you. Be prepared, as you'll end up seeing some of the creepy creatures of the farm who are awaiting their next visitors… or shall we say victims?
Embark on a horrifying journey through our nighttime Haunted Corn Maze, where you'll come face to face with the many monsters that are lurking. Be careful of each step you take, as you never know who or what will be waiting for you around the next corner! Wandering through an eight acre corn maze is challenging enough, but add some thrills and chills and you may never find your way out!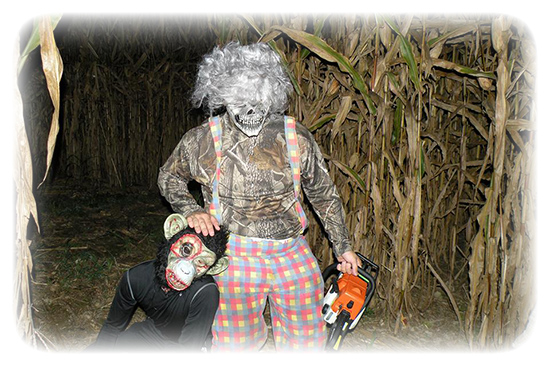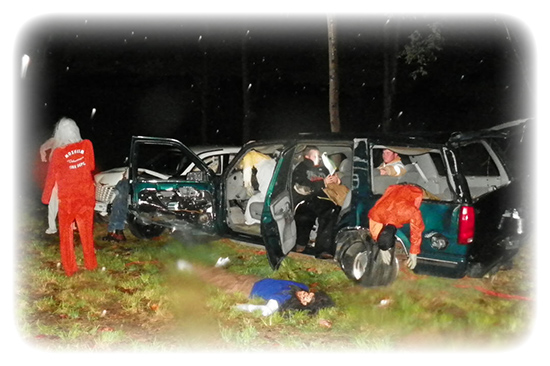 While the daytime Zombie Paintball features animatronic zombies, our nighttime experience is infested with "live" flesh-eating undead creatures who are hungry for their next meal. Visitors will be set up on our fully-equipped military vehicle that has been mounted with paintball guns, and will do their best to aim and shoot at the undead to take them out for good!